#grimes killt it! #coachella (at Gobi Stage)
Still can't believe my bf made this for her.
(Source: full-blown-mania)
& my favorite albums of 2012
1. Coexist- The xx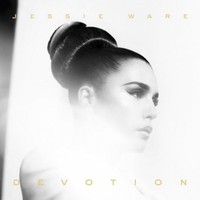 2. Devotion- Jessie Ware
3. Born To Die- Lana Del Rey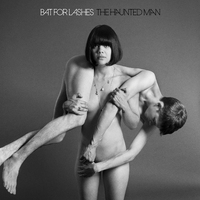 4. The Haunted Man- Bat For Lashes
5. One Second of Love- Nite Jewel
6. Visions- Grimes
7. Electra Heart- Marina & The Diamonds
8. Total Loss- How To Dress Well
9. Sun- Cat Power
10. Shrines- Purity Ring
Honorable Mentions
Channel Orange- Frank Ocean
Bloom- Beach House
III- Crystal Castles
Confess- Twin Shadow
Halcyon- Ellie Goulding
BUFFY THE VAMPIRE SLAYER MIXTAPE
TRACKLIST
1. Buffy The Vampire Slayer Theme Remix- Christio 
2. Chosen- Christio 
3. When U Kiss Me- Christio 
4. Stay Away (Salem Remix)-Charli XCX 
5. Angelus-Christio 
6. Passion-Christio 
7. Oblivion (Baardsen Remix)- Grimes 
8. Plague- Crystal Castles 
9. Death Is Your Gift- Christio 
10. Strangelove- Depeche Mode/ Bat For Lashes 
11. Hush (Interlude) 
12. The Body- Christio 
13. Silent Shout (Lulu Rouge Instrumental Re-edit)- The Knife 
14. Willow+Tara (Interlude) 
15. Magicks- Christio 
16. Born To Die (Woodkid & The Shoes Remix)- Lana Del Rey 
17. Angel-Christio 
18. Not Enough Time (outro)
BONUS TRACK
19. Buffy The Vampire Slayer Theme- Nerf Herder
DOWNLOAD LINK: http://tindeck.com/listen/ohdk
#grimes #makemusicpasadena (Taken with Instagram at Make Music Pasadena)
NIGHTMUSIC-GRIMES.
LOVE LOVE LOVE.
Grimes. #grimes (Taken with Instagram at The Echo)